ITEM color
First pick the color for your neckstrap. Are you going for classy black or bordeaux red?
PERSONALIZE
Choose which text you want to show on the metal tag of your neckstrap.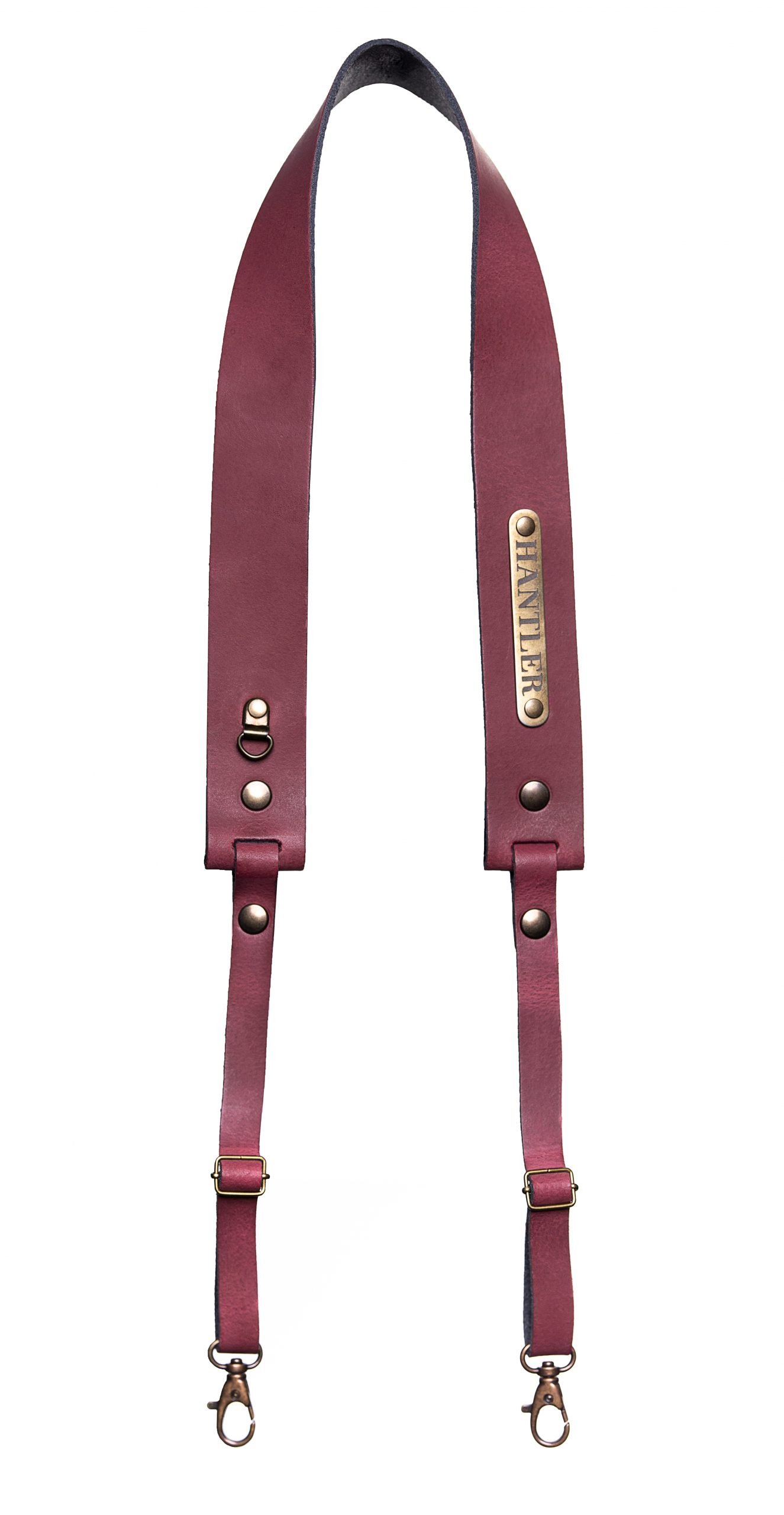 METAL TAG
Choose the color of the hardware parts of your neckstrap. Brass or some old silver?
ORDER
Order your neckstrap and we'll start creating it for you as soon as we can!