Best thoughtful practical Christmas presents for photographers 2022
Searching for the best photography gift could be very stressful. And for that we would like to present you the best photography related winter gifts of 2022.
It's that time of the year again, the time were we all wander to those cozy and warm Christmas celebrations. The time where we can express our love for each other in gifts.
Letting the other one know that we appreciate them by giving a very unique, thoughtful and personal gift. A gift in which we show that we have actually listened to what our partner, best friend, or parents had mentioned to us in the last couple of months. 
And what better then giving a thoughtful present that also fuels someone's passion or hobby as a photographer.
If you have a friend or family member who is interested in photography, then you are certainly in the right place. We have listed the best photography related gifts for you over here in this blog. Something fun for every budget.
Custom engraved camera strap as a gift
wanna come up with a personal gift that showing the effort and thoughtfulness that you have  put into it, then this one is on top of the list! This photography neck strap can be engraved with a name, short quote or business name. It's a durable and stylish camera strap suitable for every photographer with a DSLR and/or SLR camera.

The strap will be delivered in beautiful gift worthy packaging. It's available in 8 different leather colors. So pick the favorite color of the photographer who's going to wear it and it can't go wrong!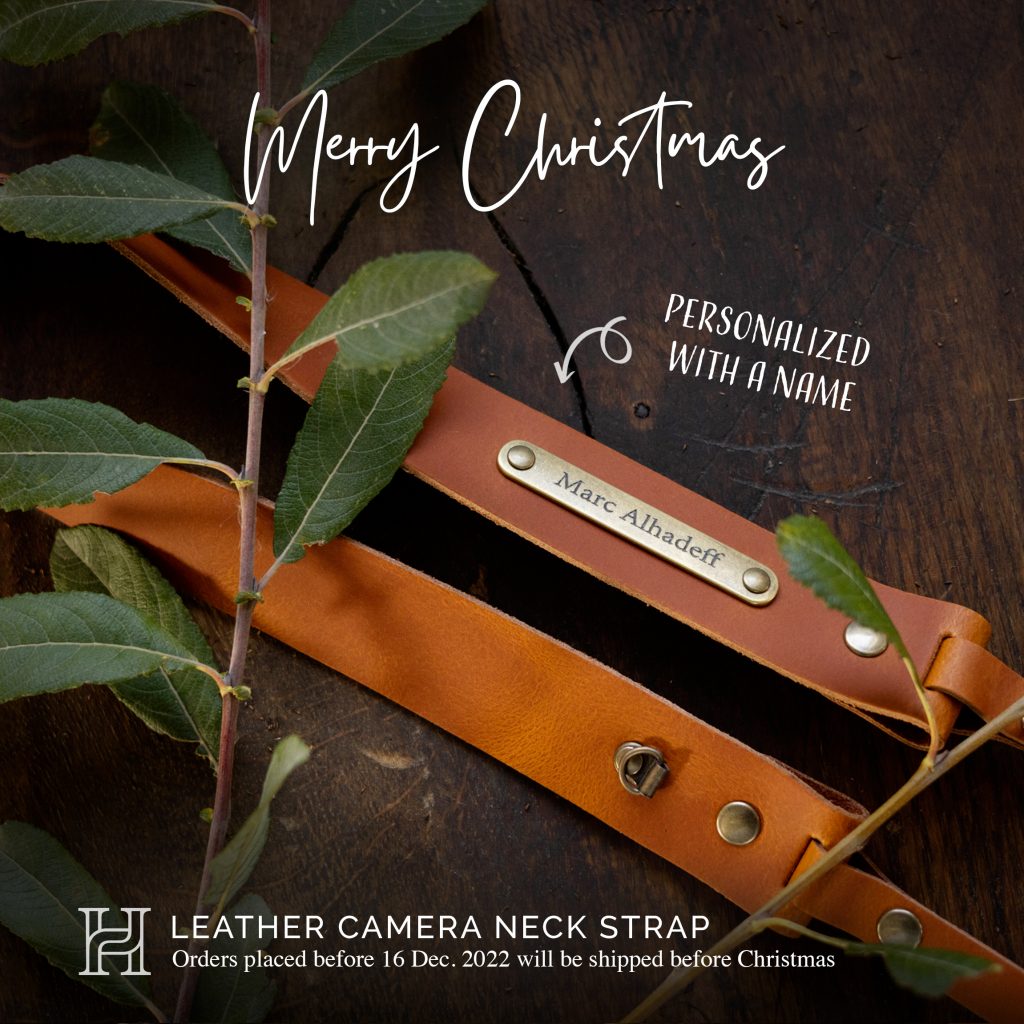 Warm and practical photography gloves, a must have in a cold winter
Who doesn't like warm hands. One of the biggest hurdles for going out there in winter will be the cold. We all know the struggle photographers have with gloves. Putting them on, take them off, leaving them half way the trail and going back to search for them. We can't be the only one who came home with the set separated and missing the left one.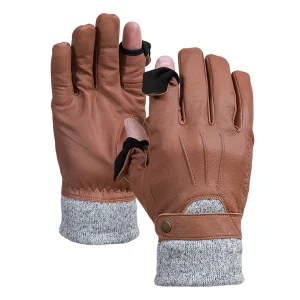 Luckily with this gift you can be a problem solver! Something every photographer would appreciate. These gloves are specialy made for photographers and have index finger and thumb caps, freeing the exact right fingers to use for operating your camera, buttons and touchscreen while the rest of your hands stay perfectly warm. They are made of windproof, neoprene breathable fabric and the inside is lined with plush fleece for extra warmth.
Photography cheat sheet playing cards
If I think of Christmas I think of games with family and friends. Travel9to5's Photography Playing Cards are Fun and practical specially for someone who just started with photography. The cards make a unique gift for anyone who likes cameras. No matter if you are shooting on a compact, mirrorless, DSLR or even your smartphone
Each numbered card illustrates the most important rules and techniques about photography. Designed in beatuful graphics. Spades: Camera Basics, Hearts: Composition, Clubs: Technical, Diamonds: Shooting Styles. Cards can be combined to further improve the quality of the photos that you are taking.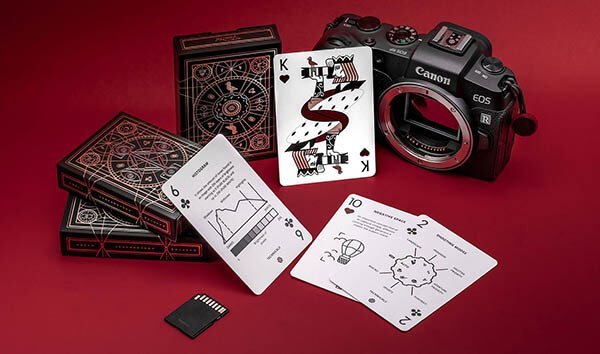 Photography related coffee or tea mug
If the photographer has a habit of drinking coffee or tea on the job, what could be better than giving that person a high quality mug that is also related to what they enjoy doing. The mug is guaranteed to keep you in a good mood and will boost the work flow!
SD / CF Memory card holder
We love practicality combined with beauty and style. That is probably clear from the gifts we have selected so far. What is more practical than a stylish organizer for a photographer memory cards.
No more loose memory cards in your backpack, pockets or in other places but all of them nicely packed together in a beautiful leather pouch. What makes this even a better gift is that these memory card holders are personalizable with an engraving. Making it extra thoughtful and special.
They are available for SD and CF cards in 4 different colors.
Haida anti fog belt for your camera
If you going to surprise someone that is all about the outdoors, then this Anti-fog belt is the perfect gift for this time of the year. The days are getting wetter and colder and this belt wilt certainly come in handy by keeping your precious gear safe. perfect for shooting in the winter and in cold and wet environments.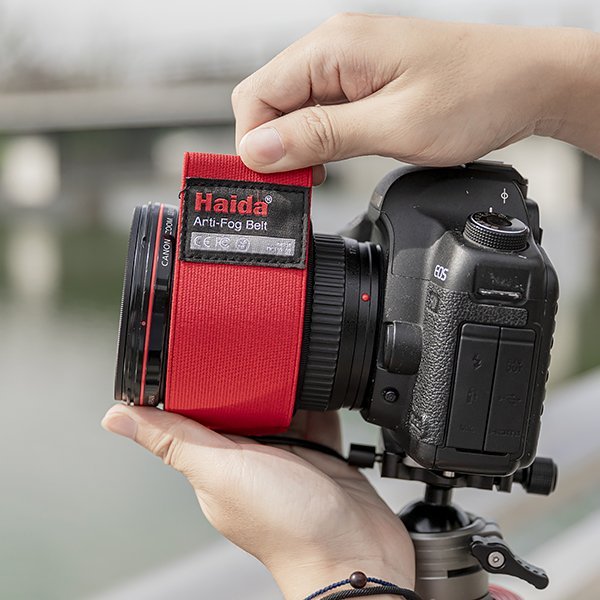 Personalized camera wrist strap, universal for every type of photography
The Hantler leather wrist straps are made from high quality vegetable-tanned leather and are custom made and engraved with a name.
The camera wrist straps are one size fit all. Making it an easy to order gift. It comes with a quick release clip and a camera screw to attach and detach your camera easily and quick. What makes this wristband special is that the strap is connected to the bottom of your camera so the strap won't be in the way while photographing.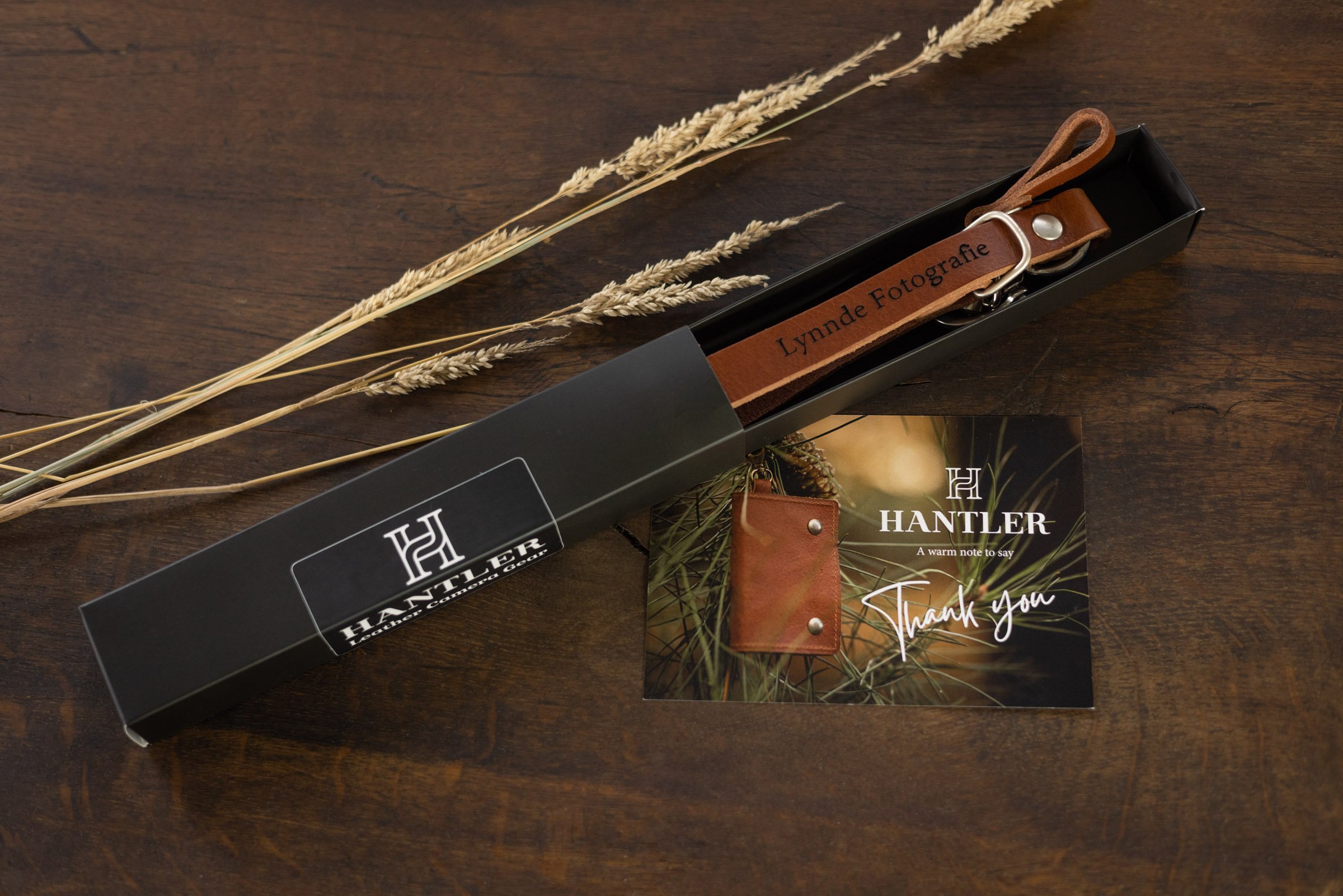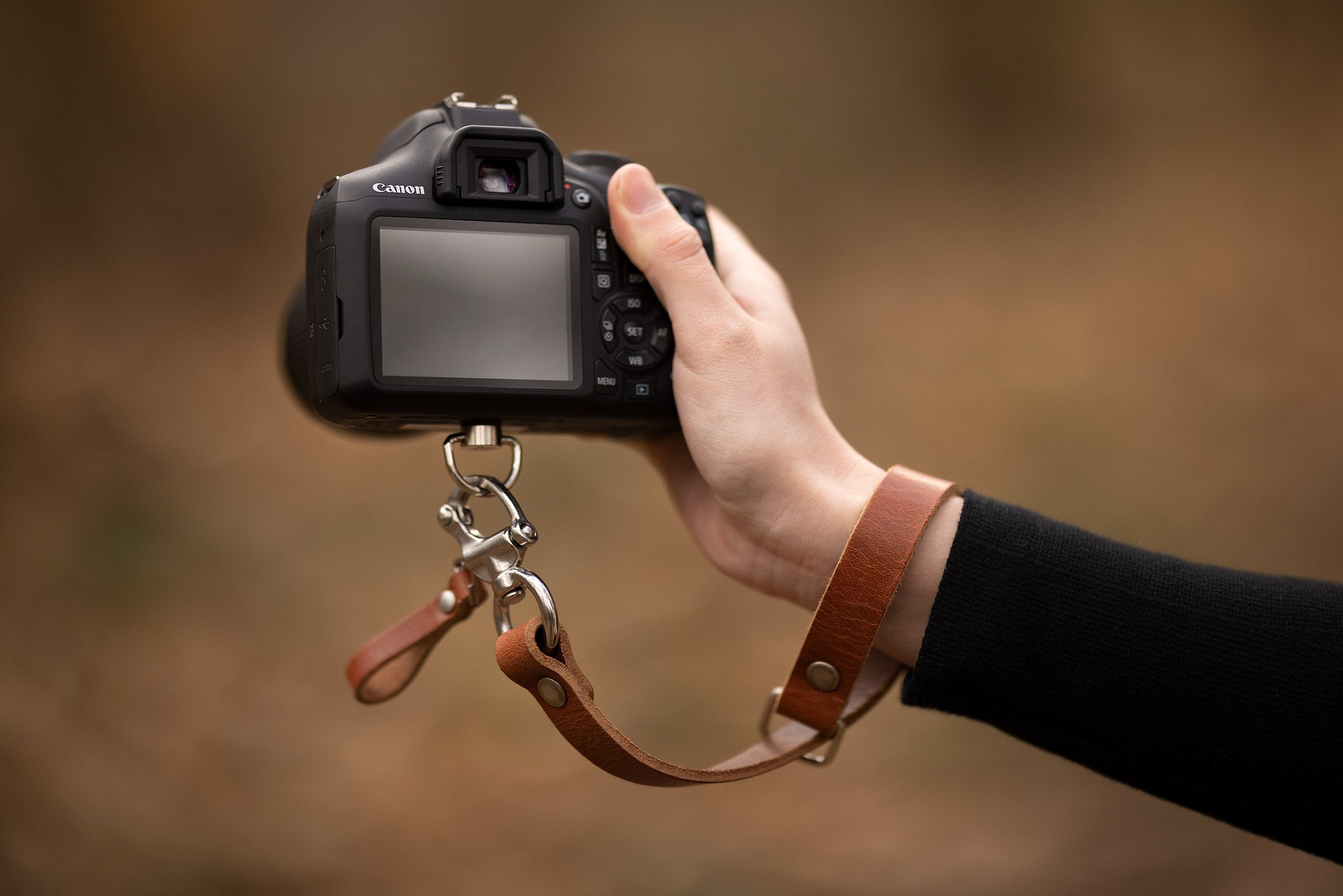 Photography photohoot planner and organizer
 the perfect present to give every photographer a bit more structure in their busy and chaotic lives. This planner helps with an overview of all appointments and tasks. Sounds like haven right? Giving them more time to spend with you! Double win!
It's a perfect way to start the new year and to get some insight and overview on your tasks, goals and appointments.