At the Hantler, we're always on the lookout for ways to make your photography experience even better. And today, we're thrilled to introduce our latest creation that's sure to become an essential tool in your photography arsenal – our brand-new Lens Cap Holders!
We know how easy it is to misplace those tiny yet oh-so-essential lens caps. They seem to have a mind of their own, vanishing into thin air just when you need them the most. That's where our Lens Cap Holders come to the rescue!
Crafted from premium leather, these holders are not just functional but also stylish. They come in a variety of colors and sizes, making it easy to find the perfect match for your gear. Whether you prefer a classic black or want to add a pop of color to your camera bag, we've got you covered.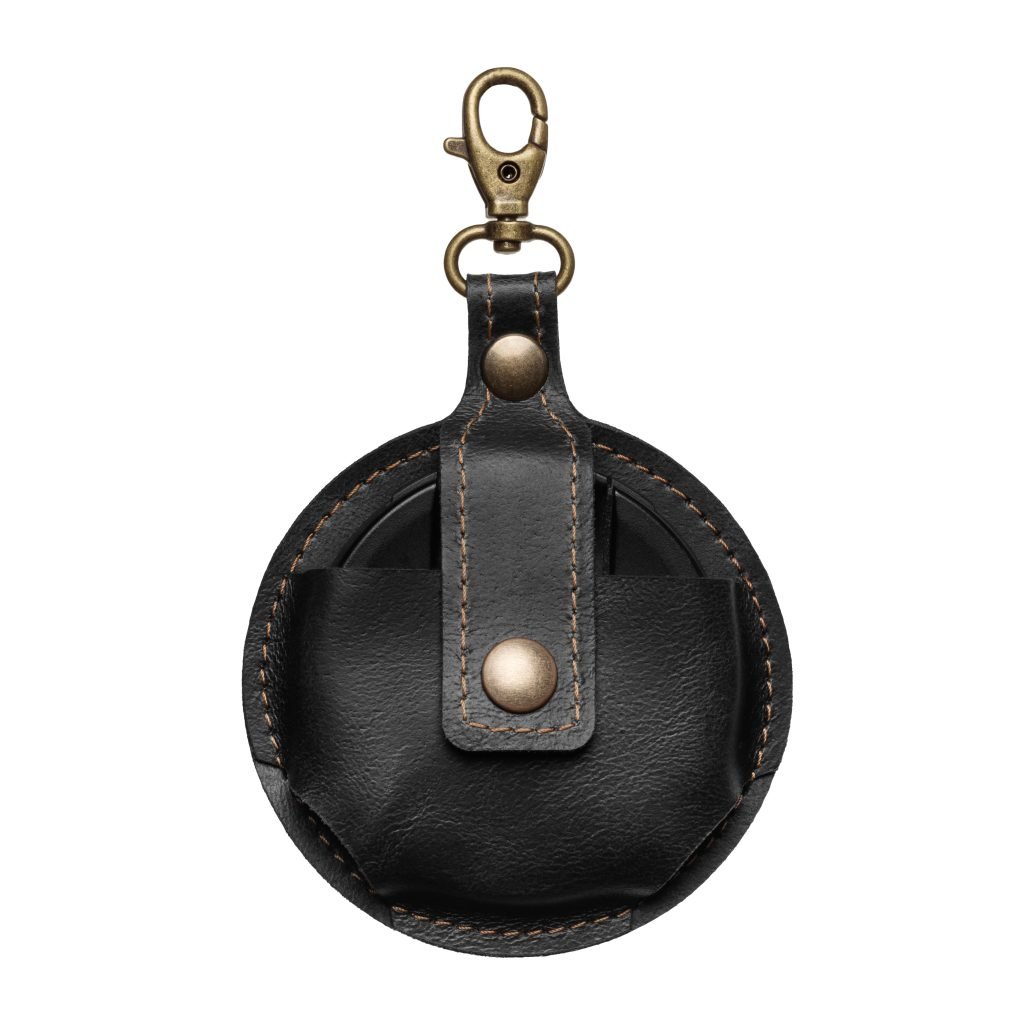 Stay organized & share the love
Our Lens Cap Holders are designed to keep you organized on your photography adventures. No more fumbling around in your bag or pockets searching for that elusive cap. With these holders, your lens cap will always be within arm's reach, ready to protect your lens when you're on the move.
And don't we all have that photography buddy who's notorious for losing their lens cap? It's like they have a talent for misplacing them! Share this post with them to let them know that help is on the way. Or maybe keep this in mind as a gift for their birthday. Our Lens Cap Holders are a game-changer for anyone who's serious about their photography.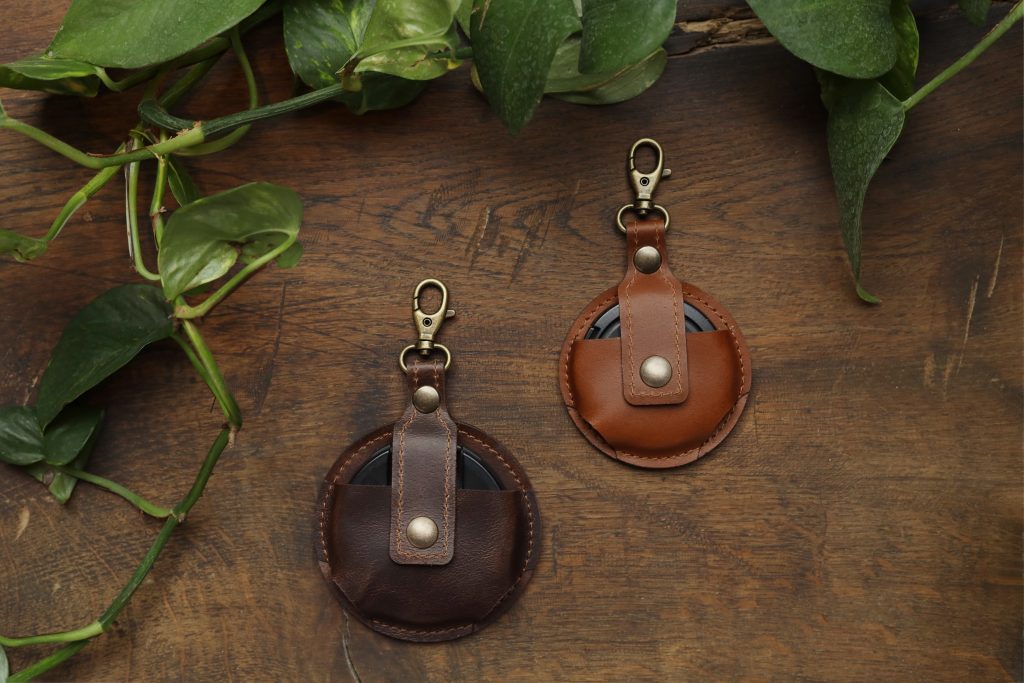 Ready to upgrade your photography gear? Head over to our shop and check out our new Lens Cap Holders. Say goodbye to lost caps and hello to hassle-free photography. Don't wait – grab yours today and take your photography to the next level!
We can't wait to see how our Lens Cap Holders make your photography journey smoother and more enjoyable. Happy shooting!