ITEM color
First pick the color for your harness. Are you going for chique in black or classy in cognac?
Engraving
Choose if you would like to engrave it with a personal design or your company logo.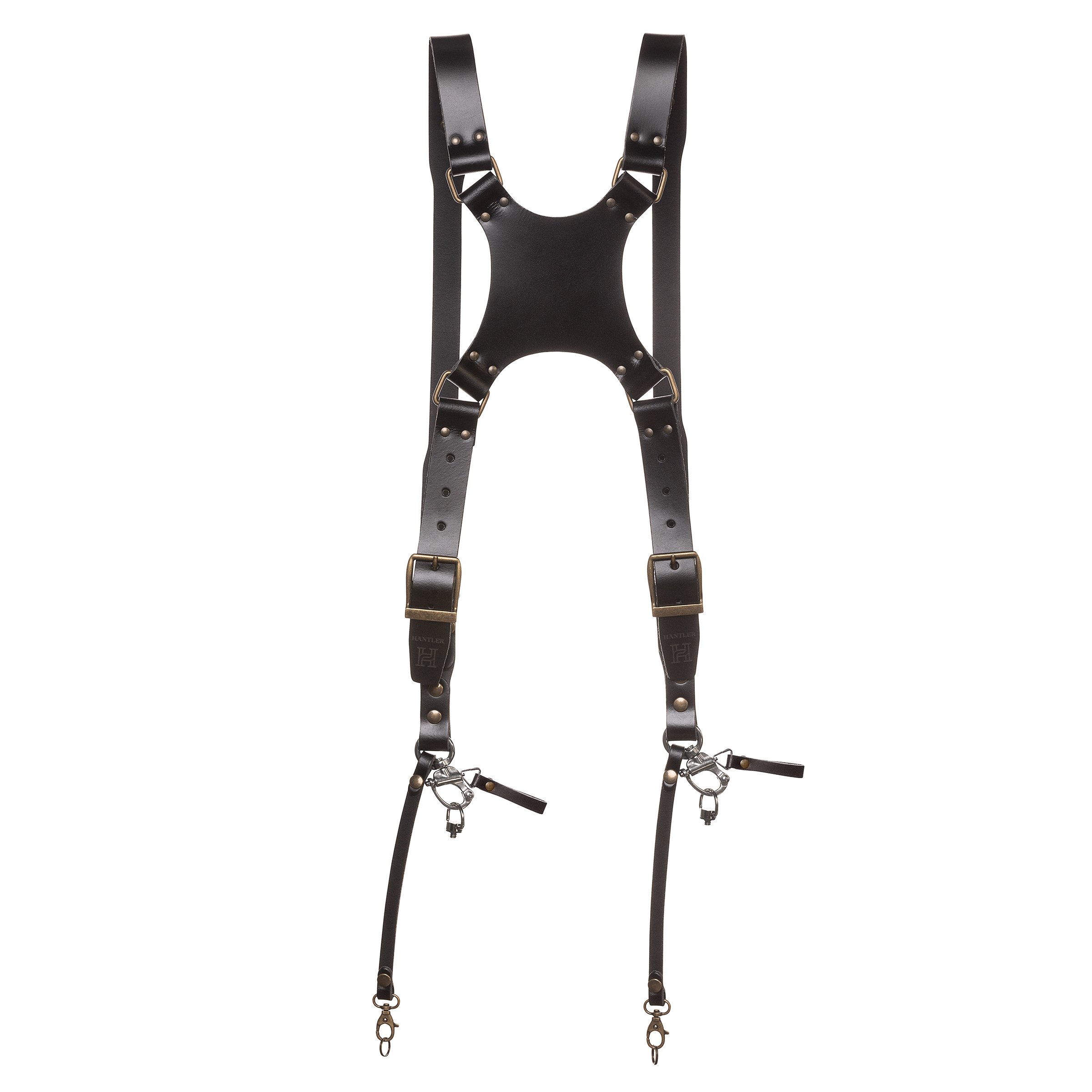 SIZE
Measure your body to order the right size for a perfect fit.
Washed
You can customize your engraving with colors such as gold, silver, copper or white.