We have brand new camera strap colors available!
It's time to introduce you to our brand new camera strap colors! We love to expend our color palettes. Looking for new colors to add we decided to go for some soft and earthy tones. We choose for two simple en minimalistic colors which carry the names taupe and Ivory.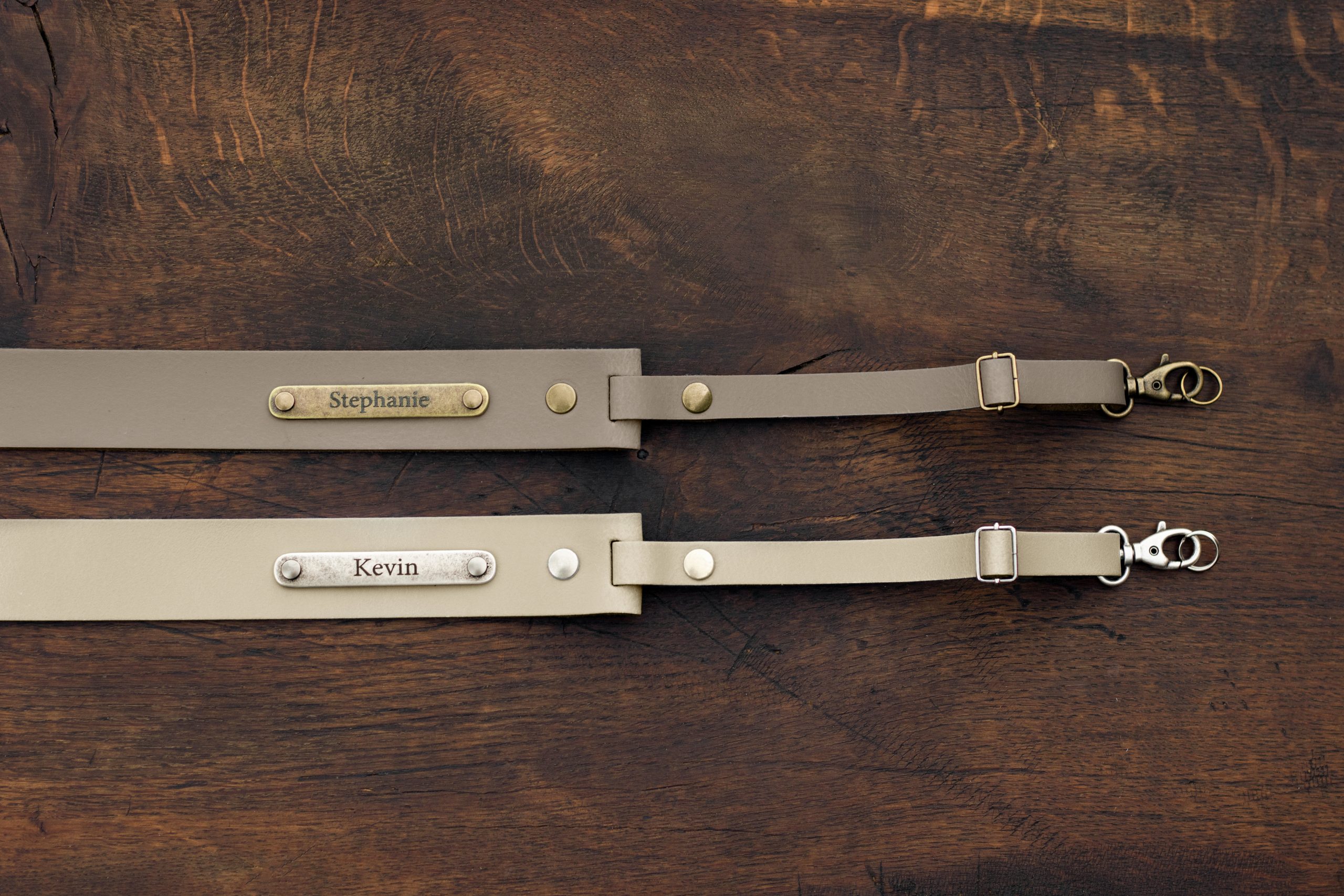 Both colors are available with our brass and old silver hardware parts. Ofcourse It's also possible to get your name engraved at the metal tag of the strap. But if you want to go a bit more rustic you can leave the metal tag out. This leaves you with a beautiful simple yet very professional and comfortable camera neck strap to use on your photography comissions.
Order your camera neck strap now
From today it's possible to order your camera neck strap in these amazing looking colors.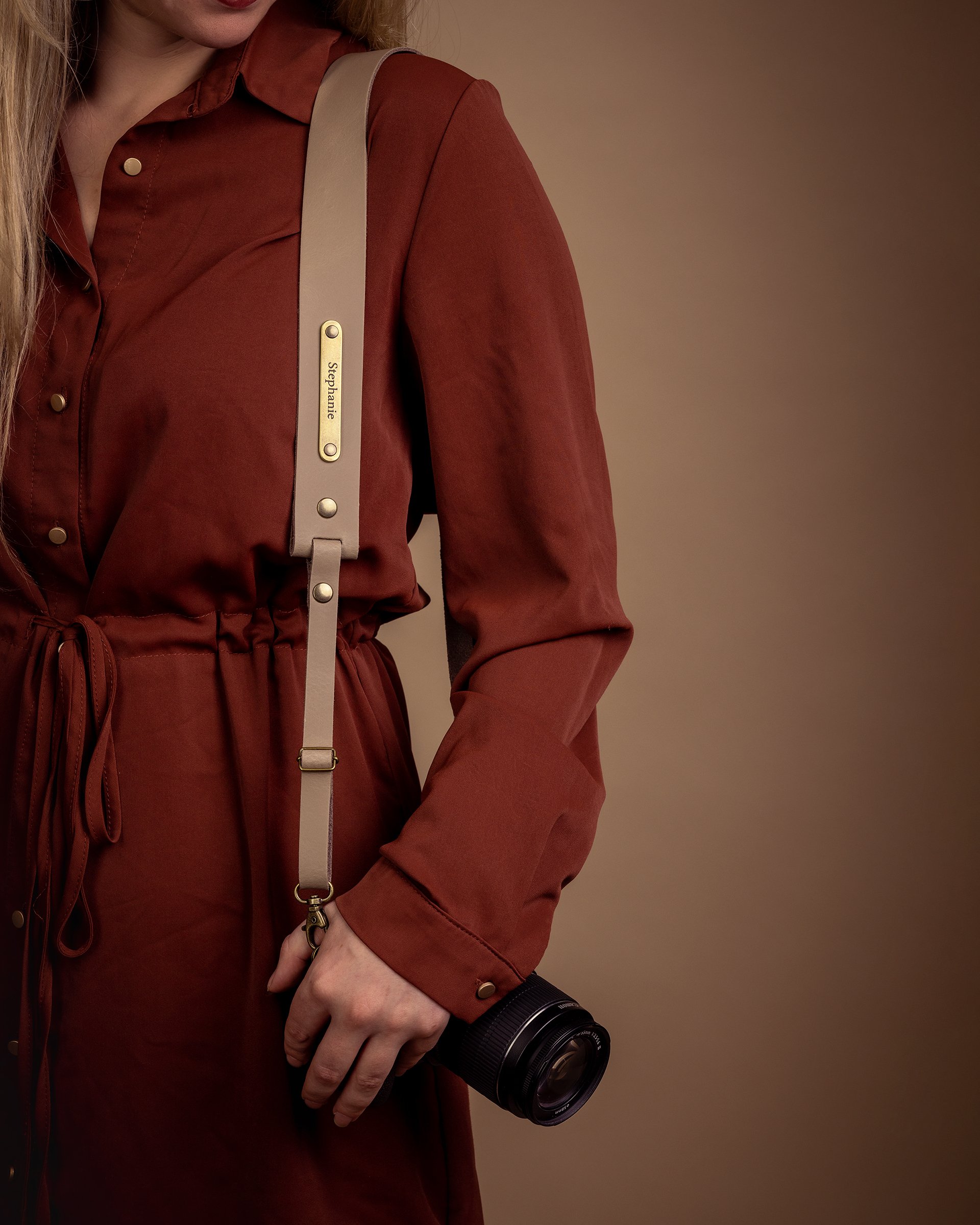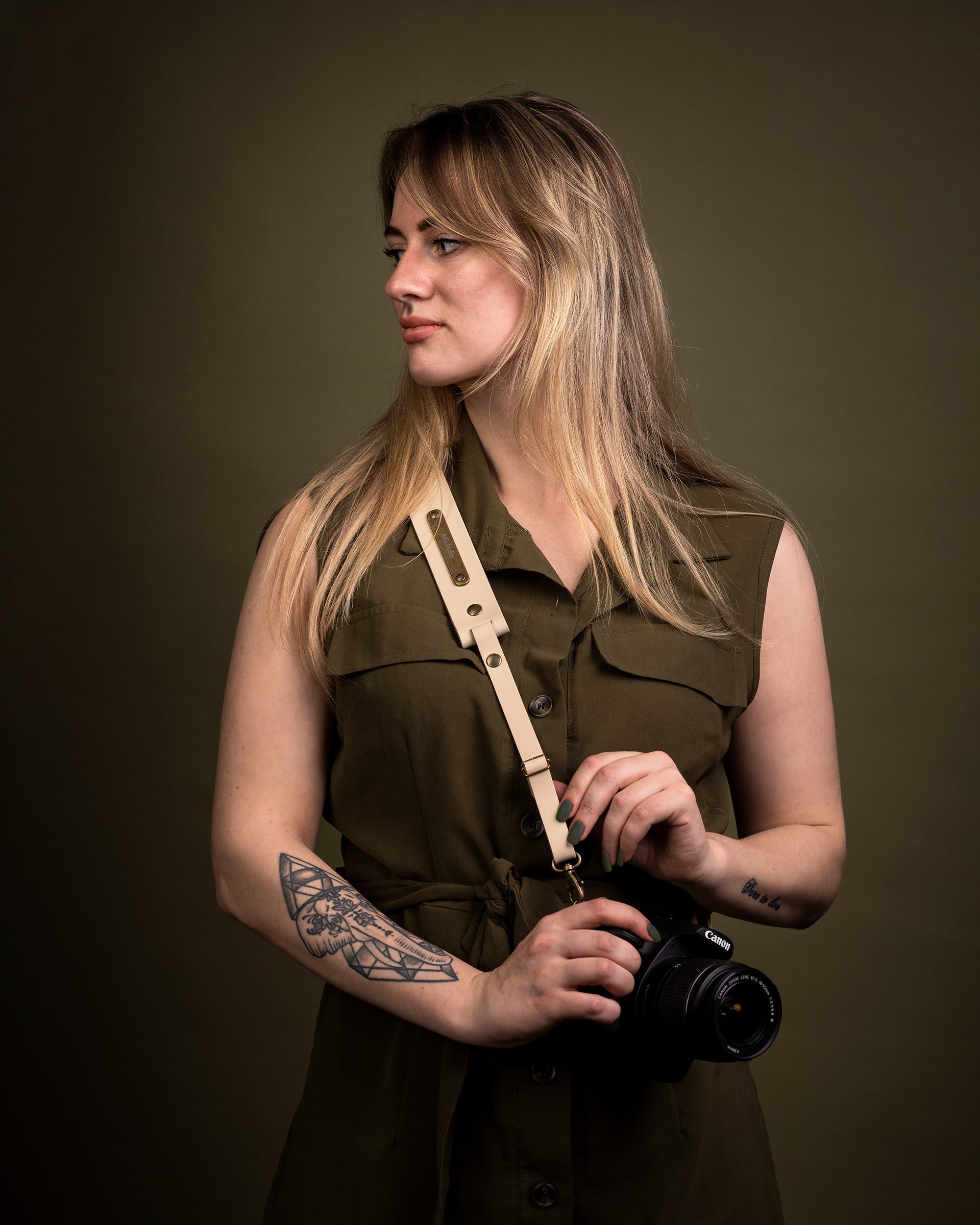 The Hantler - Camera straps
The Hantler camera neckstraps zijn gemaakt van hoogwaardig plantaardig gelooid leder en worden op maat gemaakt en gegraveerd in ons eigen atelier. De straps zijn aan beide kanten verstelbaar. De neckstrap wordt geleverd met twee clips en ringen om uw camera gemakkelijk en snel te bevestigen en los te maken.
De straps kunnen worden gebruikt om uw camera veilig om uw nek, schouder of pols te dragen en zo te voorkomen dat deze valt of wordt gestolen. Wanneer je hem over je schouder draagt verlicht het ook wat druk in de nek. Dit comfort in combinatie met stijl maakt het de perfecte accessoire voor elke fotograaf.