Color engraving inspiration
In need of some inspiration for your next camera harness or shoulder strap? We'd love to share some of our latest creations with you. This time we are showing a few engravings we did on our cognac leather products. We've added the detailed product information to the images so you can order your photography harness in the right colors adapted to your taste.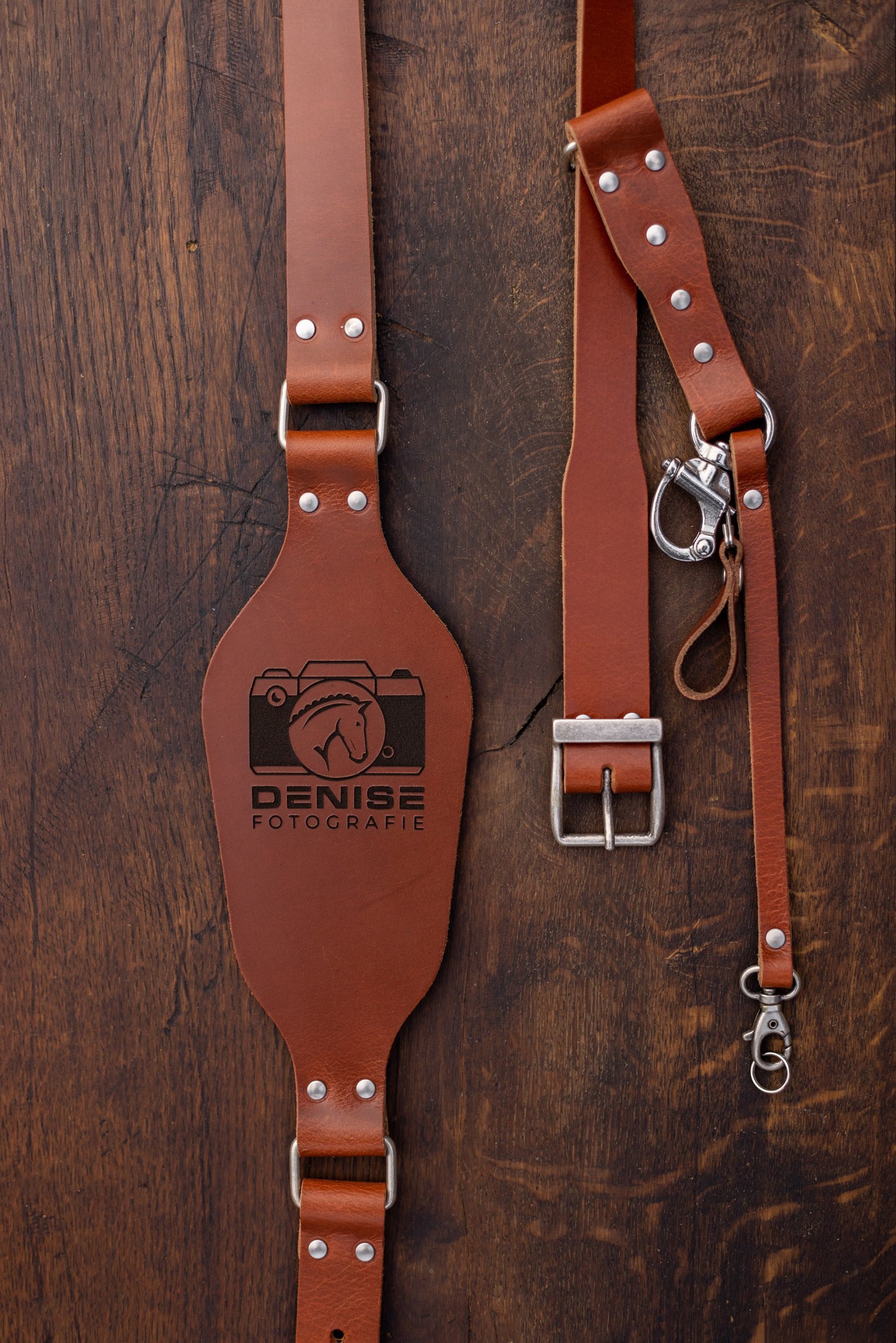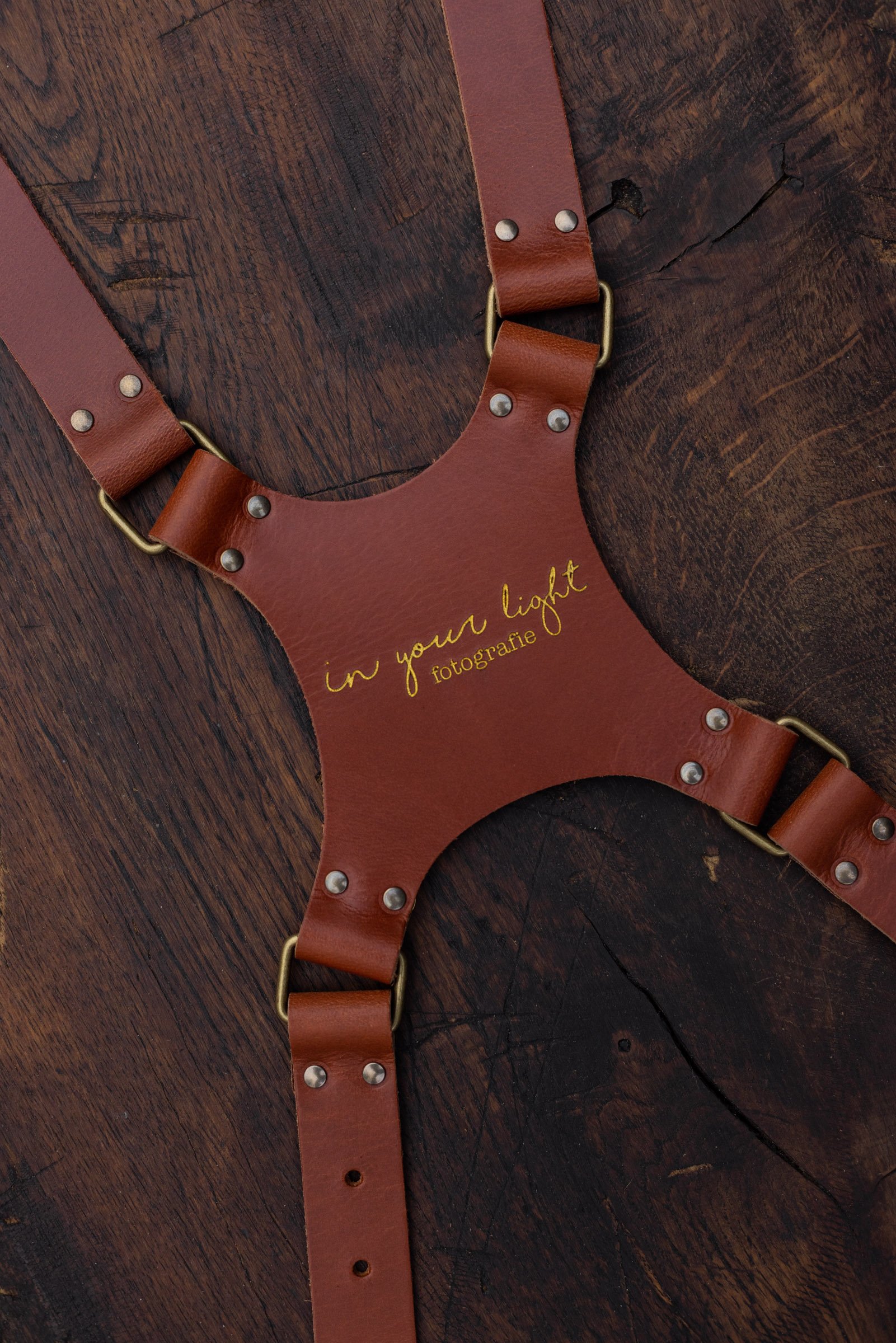 Our photography straps and harnesses
The Hantler's leather dual camera harnesses are made from high quality vegetable tanned leather and are custom made and engraved in our own studio. The camera harnesses/straps can be adjusted to your own personal fit. It comes with one or two quick release clips (depending to what you order) and special screws to attach and detach your camera's easily and quick to the harness.

This photography harnesses are made for photographers who often work with their camera('s) and would love to have a stylish and also practical solution for carrying their equipment. This camera harness distributes the weight evenly over your body and the back piece, which can be personalized, gives a lot of extra support. The slider-system makes it easy to both use your camera('s) while shooting, or let them hang next to you when you're doing something else. In this way you can have both hands free for other tasks.
To make this camera harness/strap as unique as possible you can personalize it as seen above. It is possible to pick one of our 3 different leather colors. Next up you can pick the color for the hardware parts and to top it of you can get your logo or personal design engraved on the back piece of the harness. This engraving can also be washed in with a color.