We have brand new camera strap colors available!
It's time to introduce you to our brand new camera strap colors! We love to expend our color palettes. Looking for new colors to add we decided to go for some soft and earthy tones. We choose for two simple en minimalistic colors which carry the names taupe and Ivory.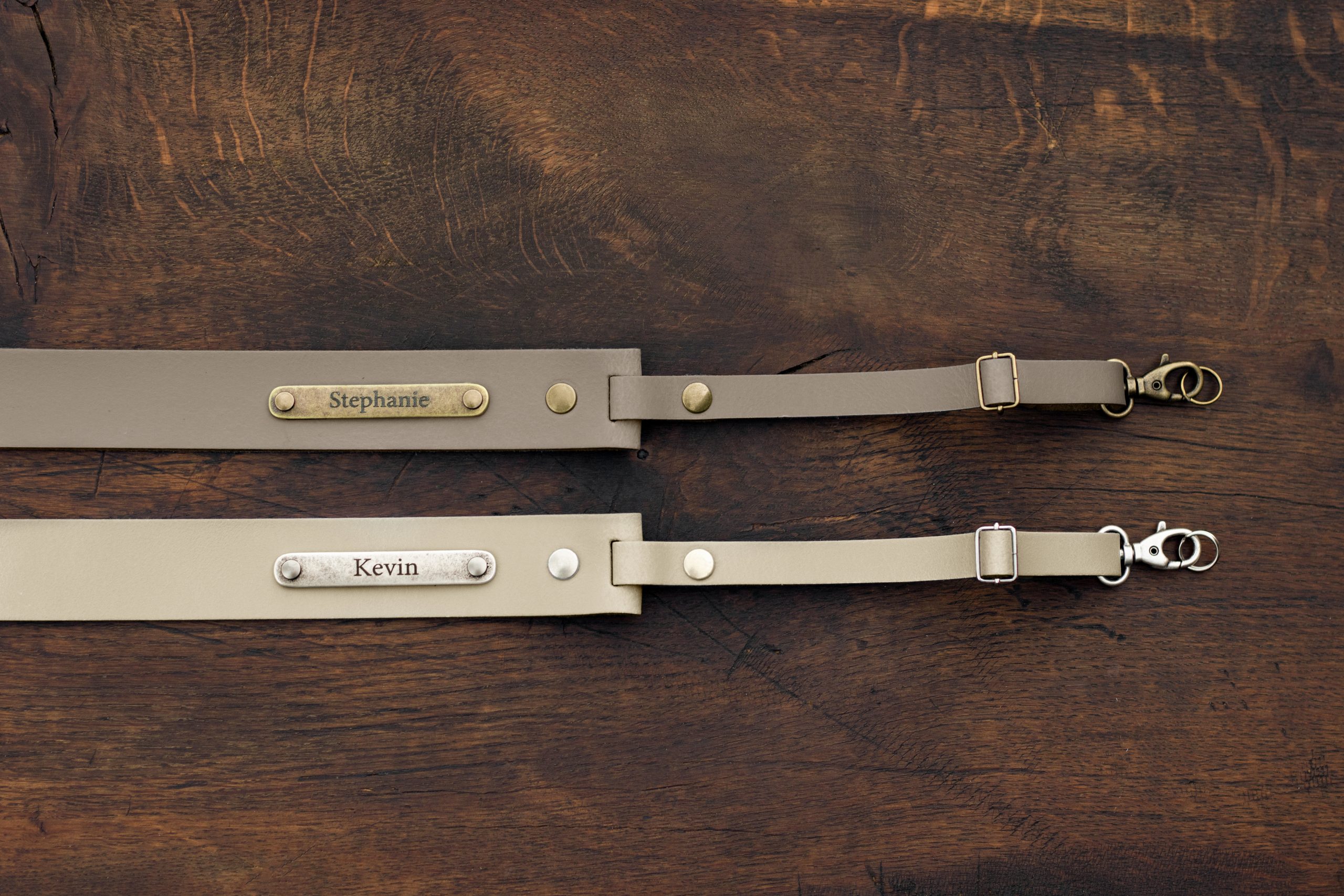 Both colors are available with our brass and old silver hardware parts. Ofcourse It's also possible to get your name engraved at the metal tag of the strap. But if you want to go a bit more rustic you can leave the metal tag out. This leaves you with a beautiful simple yet very professional and comfortable camera neck strap to use on your photography comissions.
Order your camera neck strap now
From today it's possible to order your camera neck strap in these amazing looking colors.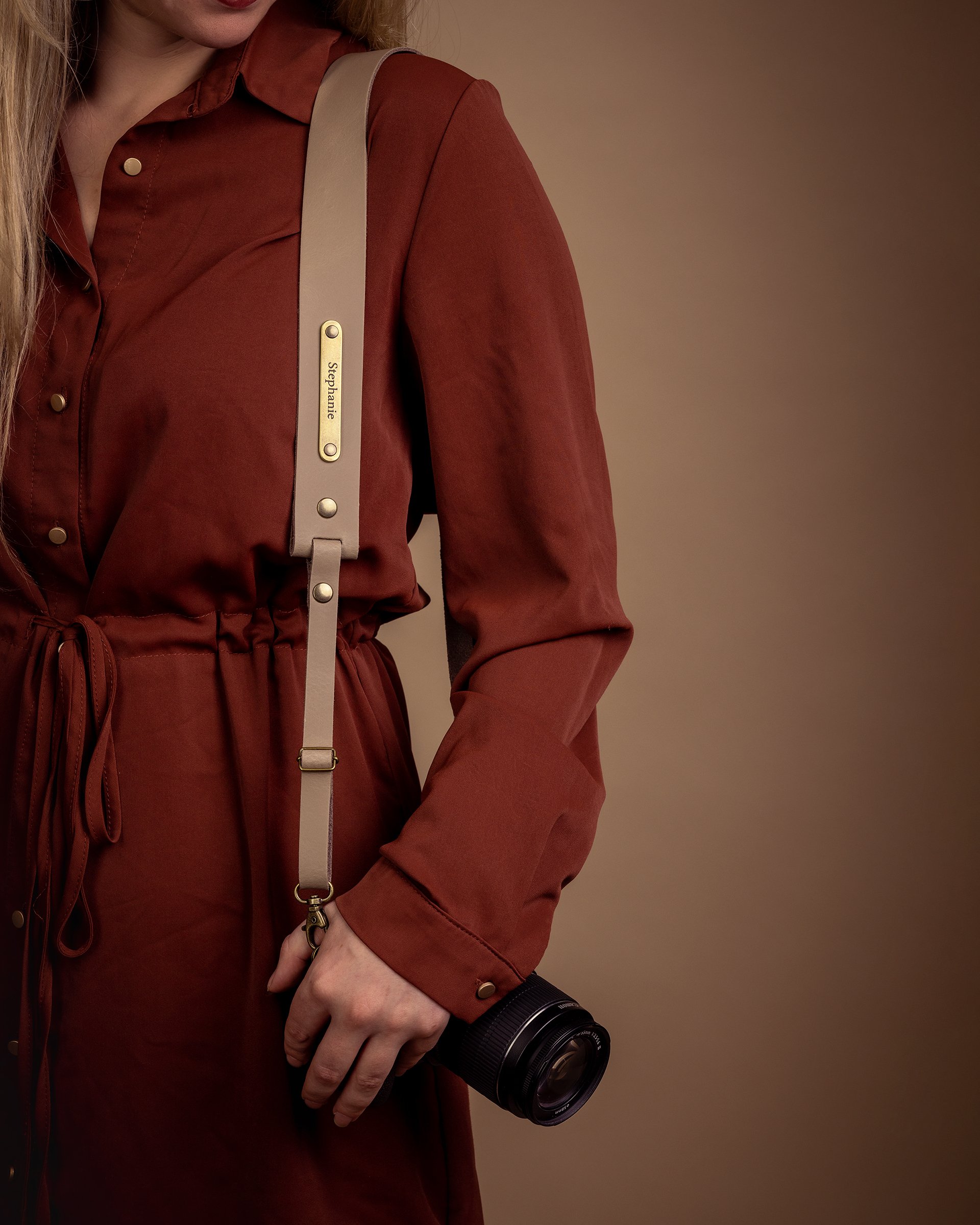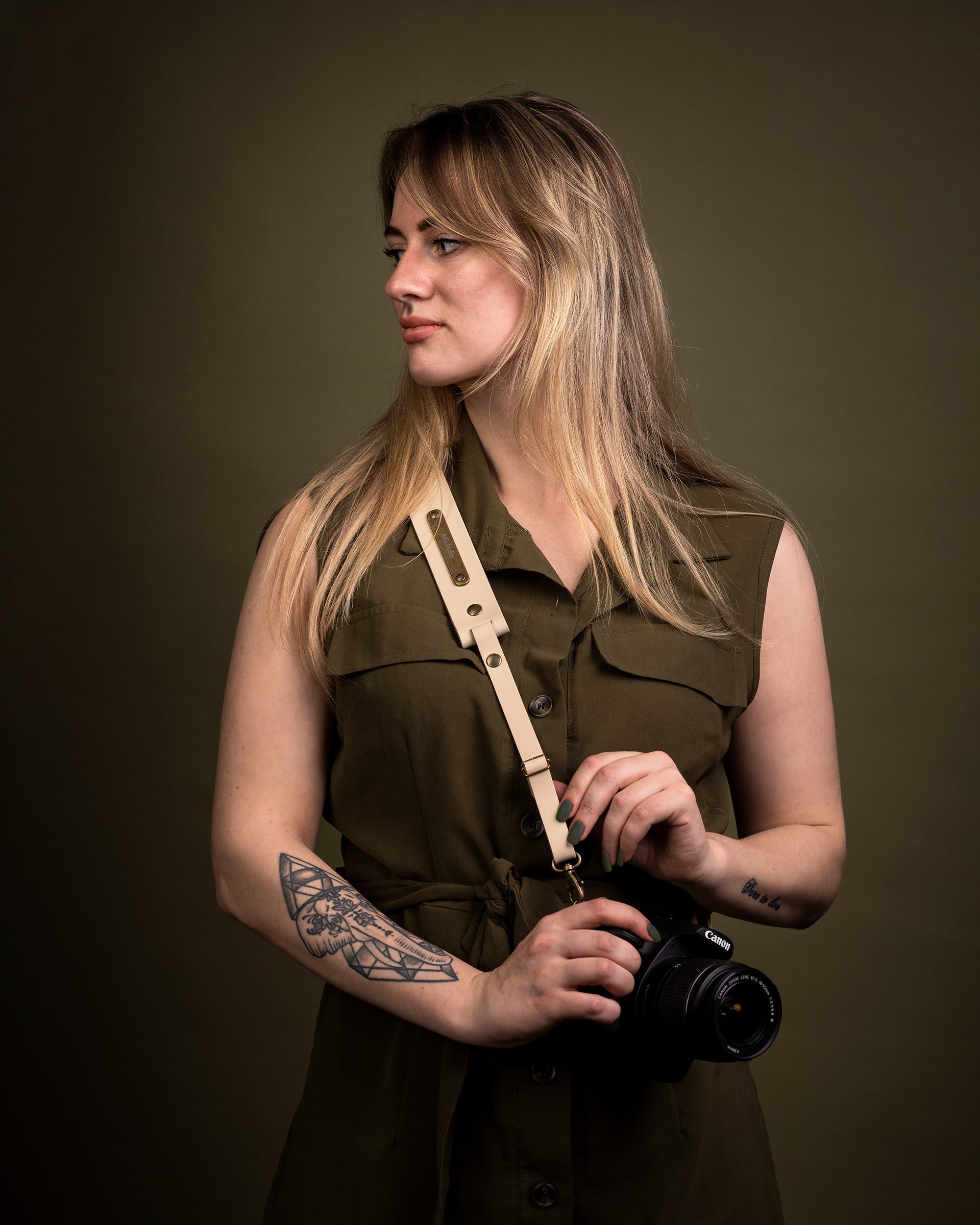 The Hantler - Camera straps
The Hantler leather neck straps are made from high quality vegetable tanned leather and are custom made and engraved in our own studio. The camera neck straps can be adjusted on both sides. It comes with two clips and 2 rings to attach and detach your camera easily and quick.
The straps can be used to carry your camera safely around your neck, shoulder or wrist to prevent it from falling or getting stolen. By wearing it around your shoulder it will also relieve some stress from the weight. This comfort combined with its style makes it the perfect accessory for every photographer.